Merry Christmas, y'all!
I hope you all were able to spend time yesterday with family and friends on Christmas Day.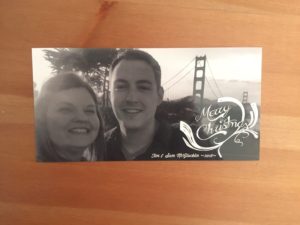 This year I had to slow down and remember that Christmas isn't actually about the perfectly decorated trees and professional Christmas cards, or the gifts we give and parties we attend, or enjoying hot chocolate and baking dozens of cookies. Christmas is about remembering that the baby in the manger came to save the world.
It's been a fun 1st year for Sam's Dish and I'm so glad you are part of it! I'm taking the rest of the year off to spend time celebrating Christmas and just enjoying time with family. I'll see ya in January!
Sam