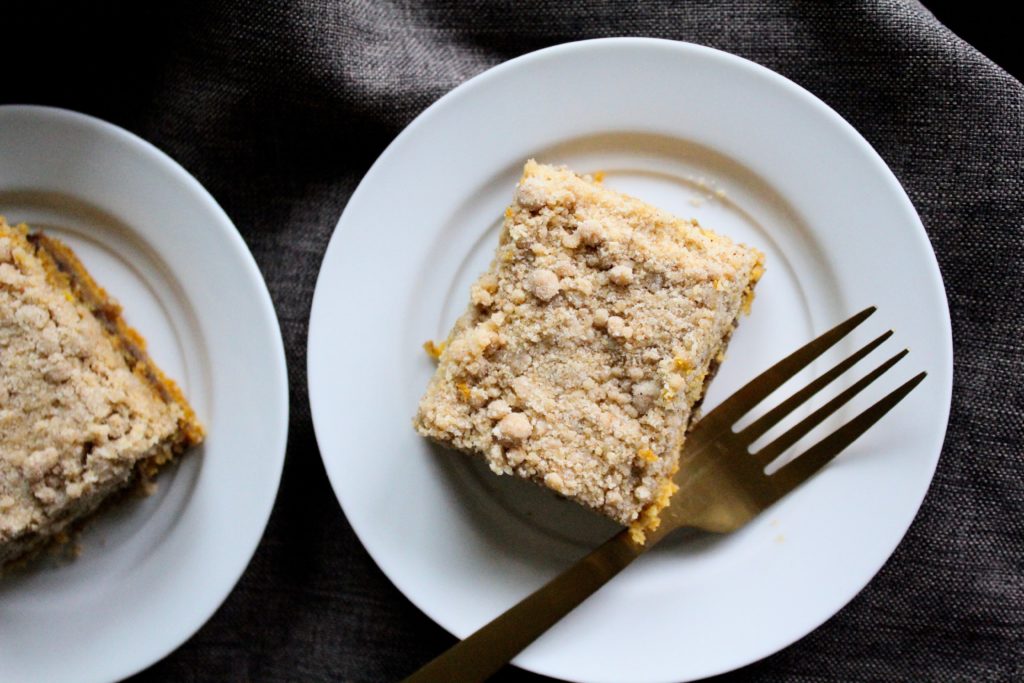 Hi Friends!
It's been a while since I've shared one of these posts and today is your lucky day because I'm sharing fun things for fall!
I picked up one of these cozy knit tops at Target. I love that it is thinner than a traditional sweater but still cozy AND it looks adorable with my olive pants.
I picked up a new (to me) cookbook by Joy the Baker while I was on vacation this summer and there are so many things I want to bake including the breakfast nachos and the apple pie with CHEDDAR-BACON crust! drooling yet?
Looking for new fall decorations? I love the neutral color of these pumpkins and I have this garland in my living room.
I love to browse through Wiliams and Sanoma and the last time I was in there I saw this. It looks interesting and makes me want to make a big pot of chili!
New pumpkin recipes we all need to try:
Bonus: Have you tried my Lofthouse Style Sugar Cookies or Pumpkin Spice Crumb Cake yet?
---
Do you follow me on Social media? I post updates and sneak peaks behind the scenes.