One year ago, this week, I took a risk and started Sam's Dish. In 2016 I shared 71 (wow) recipes with you. Lots of cooking, baking and eating happened in my little kitchen. It was a good first year!
Last night I sat down with my hubby and we looked through all of the recipes on the blog. I lost count of the number of times that he said things like "that was really good" or "you haven't made that in a long time" or "we ate good last year". lol.
So today I'm sharing our (mine and my husband's) favorite recipes from 2016.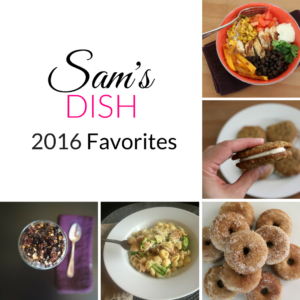 Here are our top 10 favorite recipes from 2016, in no particular order: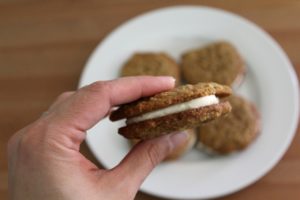 Ultimate Chocolate Chip Cookie Bars (also called Salted Caramel Cookie Bars)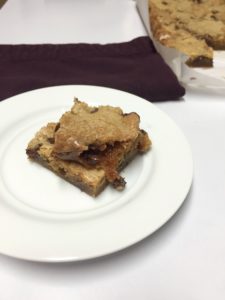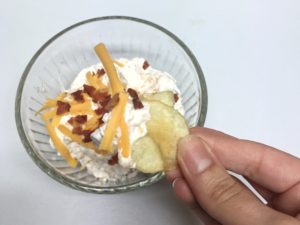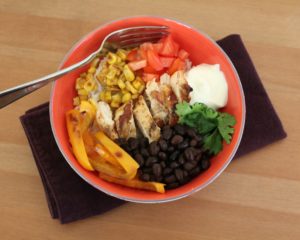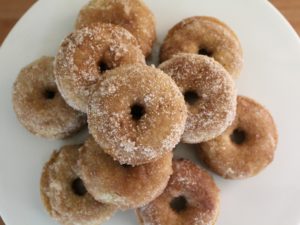 Browned Butter and Sea Salt Chocolate Chip Cookies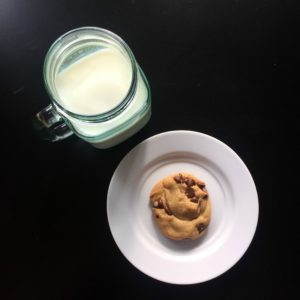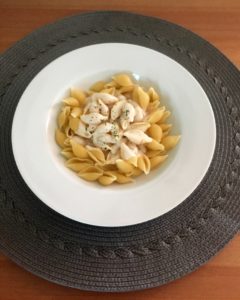 Chocolate Chip Cookie Cake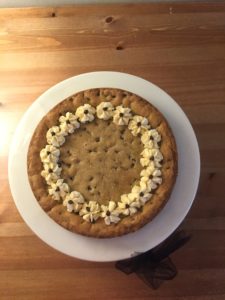 Simple Chicken Sausage and Broccoli Pasta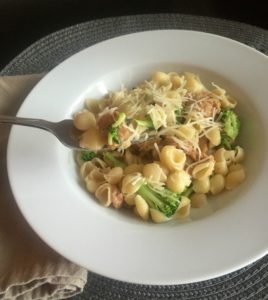 It was a good year. I'm so glad I took a chance and started this blog where I could share my favorite recipes with you. Thank you for reading! I have some exciting things planned for 2017. Check back in on Saturday for the next Coffee & Dish post.
Sam